Priyanka Chopra is readying up for her live action Hollywood debut, Baywatch that is about to release in a month. While the movie releases in US of A and other international regions on May 26, in India it will be releasing a week later on June 2. The reason for this can be attributed for the tussle of screens during that weekend since another Hollywood biggie Pirates of the Caribbean: Salazar's Revenge (Dead Men Tell No Tales in the US) and the Sachin Tendulkar docu-drama Sachin: A Billion Dreams are also releasing on the same. The new release date, June 2, could have been a safe date for Baywatch, which also stars Dwayne Johnson and Zac Efron in the lead, had there been not the fact that there is another Hollywood coming on the same day – Wonder Woman! Interestingly Priyanka Chopra was considered to play Wonder Woman when the movie was in development hell.
Now Wonder Woman, the superhero movie from the DCEU franchise, stars Gal Gadot as the title role and also stars Chris Pine, David Thewlis, Connie Nielsen and Rob Wright in supporting roles. We Indians love superhero movies with movies from MCU, Logan and Deadpool all becoming huge hits here. So will Priyanka Chopra's Baywatch manage to trounce Wonder Woman in India? Let's evaluate both the movies and see.
Baywatch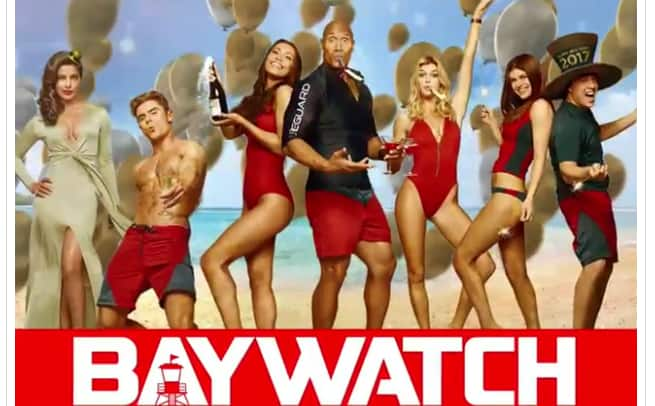 Advantages: Being a Priyanka Chopra Hollywood debut, her fans would be very eager to see what she is doing in the movie, especially since she is playing a villain here, a sexy one at that. Then there is Dwayne Johnson, who is one of the few Hollywood stars quite popular in India. Baywatch is a series that was one of our guilty pleasures during the '90s, so, though, this is a comic reboot, there will definitely be a nostalgia factor attached to it. Plus, comedy!
Concerns: Deepika's Hollywood debut earlier this year, xXx: Return of Xander Cage got a lukewarm reception in India at the box office, and that's a bit of concern for Priyanka fans. Also, there is also another concerning factor that since the movie is releasing in the US a week earlier, if the reviews are not good, it might affect the reception of the movie in India a week later. Also, Baywatch is an R-rated comedy, and Censor Board will have fun slicing and dicing stuff from the movie to suit Indian sensibilities, making the entire purpose of the movie redundant.
Wonder Woman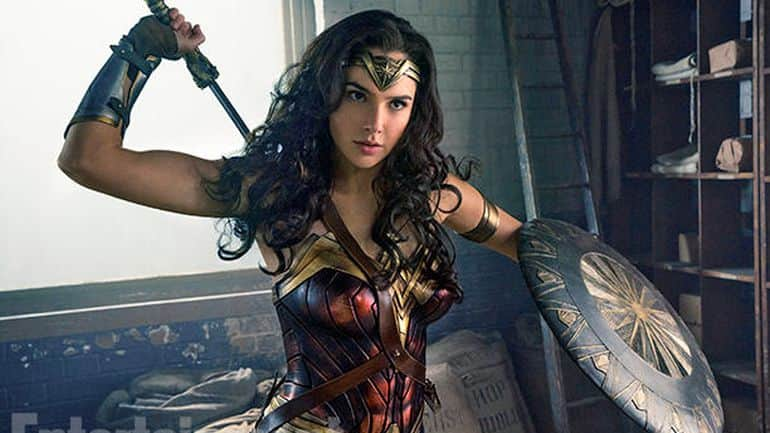 Advantages: It's a superhero movie, one of our fave genres, and most of them make a mark at the box office. The trailers of Wonder Woman have been well-received for its visual flair and action sequences. Also Wonder Woman was one of the few redeeming factors of the dull Batman V Superman: Dawn of Justice. Yeah, Gal Gadot is hot too!
Concerns: Batman V Superman, despite the huge hype, failed to live upto expectations and people are eyeing Wonder Woman with a beady-eyed suspicion. Also unlike the now well-established Marvel movies or even known superheroes like Superman and Batman, Wonder Woman is a relatively unknown property for Indian audiences.
On the same Friday, there is also a Bollywood movie releasing as well, the quirky romcom Behen Hogi Teri starring Rajkummar Rao and Shruti Haasan. The movie's producer Amul Mohan has also confirmed to us that he is more concerned about Baywatch than Wonder Woman, because the former stars an A-list Bollywood star.
So which movie are you excited to watch on June 2?
Source: Bolloywoodlife